Jamex Solutions for Any Market Opportunity
In libraries, universities, copy shops and convenience stores, Jamex products work for one-time users, returning patrons, and high-volume customers. Call us today to see how a Jamex payment solution can generate revenue for your market opportunity!
LIBRARIES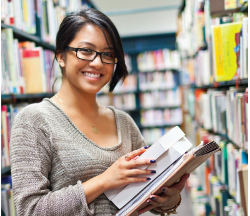 Choose from a variety of flexible payment methods to provide top-notch service for your patrons. In the library world it is important to provide top notch service for patrons. However, this should never be at the expense of financial responsibility. Jamex solutions can help libraries of any size control and recoup costs related to copying and printing.
EDUCATIONAL INSTITUTIONS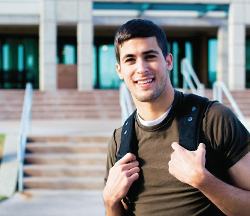 Balance tight budgets and reduce resource waste with our print management products. Like many other market sectors, education faces the challenges of tight budgets with high accountability of where money is spent. For this reason, it is critical to limit non essential use of print and copy resources.
PROFESSIONAL OFFICES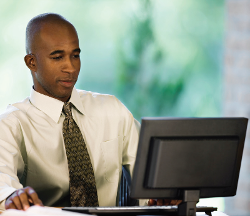 Differentiate copier use among users with our account-based tracking products.
RETAIL SHOPS
Customize Jamex stored-value cards to send in mailers or give as rewards to loyal customers. Cards themselves become a critical link, tying customers to that location and building repeat business. In addition, cards present many unique marketing and promotion opportunities:
GOVERNMENT ORGANIZATIONS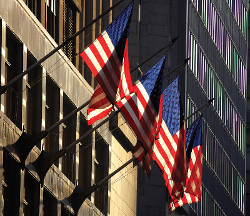 Minimize staff involvement and improve operational efficiency to recover the cost of providing copy/print services. Our cash vending systems can be fitted with a coin changer that meets government regulations for accepting and paying change with dollar coins.